WE ARE PART OF YOUR TEAM
---
Our clients hire us to tackle their toughest challenges. Rest assured, your project is in safe hands with us.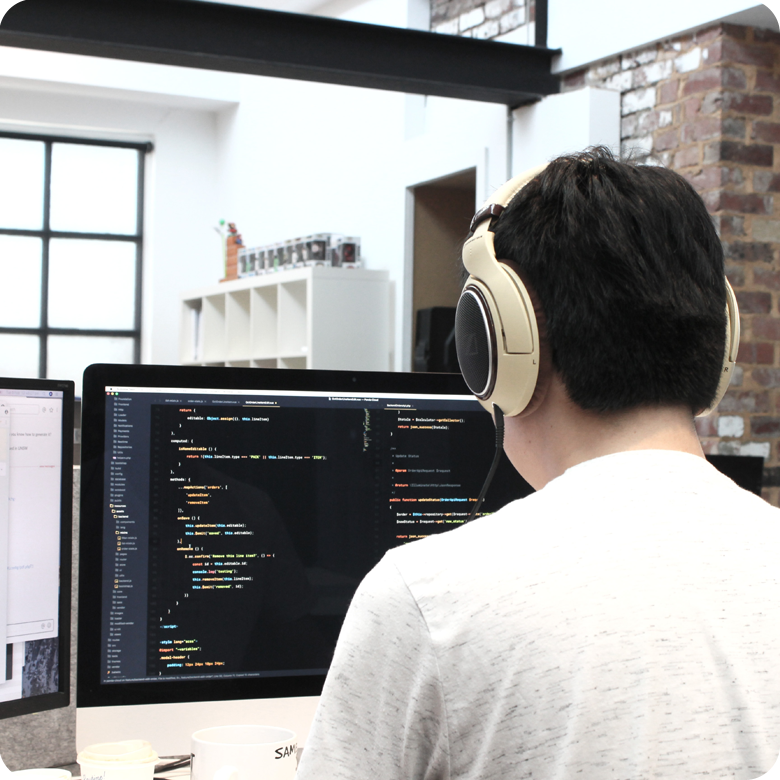 ---
Transparency is one of our core values, and as such, we don't believe in locking you into contracts or being unavailable when the project is finished. We are available to help you with tough business and technical decisions and are confident that the end result will not only be great solutions, but a great relationship.
---

Against Unfair Practices
Unfair practices can destroy a relationship and cripple a potentially great project. We provide training as well as support, to ensure you are fully capable to take ownership of what we deliver.
We will be there to help you from the beginning of the project as well as after handoff. We know questions arise and we'll be there to ensure the success of the project.
We don't trap you into long contracts - we believe that we will continue to work together because of our service and integrity.
---

Trusted Quality
We know that the right partner can make a big difference. Good processes take time to adopt. We pass along best practices that we've developed and adopted internally to help your projects be more successful.
We're also always looking to continually improve. The Hurrikan management team is involved hands on in the review of solutions that we create for you. Anything we build should live up to our own standards of quality.
---

Worry Relief
Making business and software decisions can be stressful. We help remove the stress by being available and transparent with all aspects of a project. We understand the need for having a reliable partner. Our local presence provides greater assurance that we are working alongside you to meet the objectives of your business and project.
We are not afraid to take on business critical projects under tight constraints. In many ways, this gives us an opportunity to more clearly show you our dedication and commitment.
---
OUR EXPERTS OFFER THREE NO OBLIGATION CONSULTING SESSIONS
---
Sign up and tell us your story.
---