EXPERIENCE IN TECHNOLOGY SINCE 1997
---
A software partner committed to absolute value.
Hurrikan is a web and mobile application development consultancy committed to absolute value for our customers. Our founder's experience in technology began in 1997 in Southern California. We are an expert team, providing services such as development, hosting, CTO consulting, prototyping and CRM, and utilizing technologies such as Angular, Python, Django, React and Laravel.
Although no one knows your business like you do, feedback from someone outside the business can help you target cost-cutting opportunities. We aim to provide recommended solutions while keeping an eye on long term benefits.
---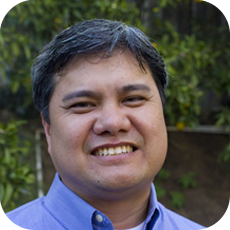 Dennis Su
CEO / CTO
Dennis is a technology expert having over 20+ years of experience in consumer and commercial applications. He has worked with brands like adidas, Home Depot, and Staples. He has overseen execution of digital initiatives including online branding, product launches, product seeding, training, email campaigns, and sales automation. Dennis studied at UCLA with majors in Applied Mathematics and Economics.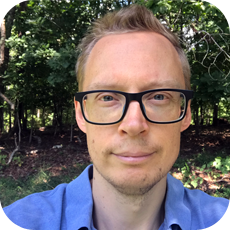 Andy Bogdan
VP / Technology
Andy is a skilled technology leader, passionate about bringing ideas to life, utilizing the latest in IoT and full-stack technologies. He has provided direction and leadership in diverse initiatives across many different industries, specializing in high-revenue, time-sensitive projects. Andy received his BS in Computer Science and Engineering at U.C. San Diego.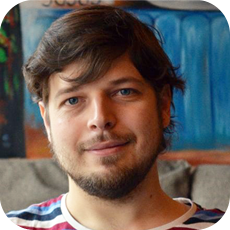 Alex Kabalyuk
Director / Software Development
Alex is a seasoned technologist leading the development efforts at Hurrikan. He values client satisfaction as he directs a team of highly-skilled engineers and designers. His focus is on planning, scheduling, and coordinating engineering work required to bring projects to successful completion.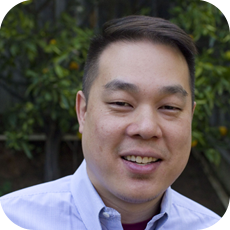 Kelvin Li
Director / Operations
Kelvin is an experienced leadership executive who loves to build and operate disciplined organizations that can grow through dynamic business conditions. Kelvin has worked with groups like the LA Air Force Base, DHS, Exxon, Hilton, and Mitsubishi. He received his B.S. from U.C. San Diego in Management Science.
OUR EXPERTS OFFER THREE NO OBLIGATION CONSULTING SESSIONS
---
Sign up and tell us your story.
---