HURRIKAN IS A SOFTWARE + BUSINESS CONSULTING FIRM
---
best value
We are an expert team of consultants and developers with value pricing, service quality, and experience to help your business.
---

---
Software
Services
---
Use our team to design and develop your critical mobile and web applications that tackle your toughest business challenges.
---


---
Commerce
Services
---
We help our clients discover strategies to better reach customers, while delivering scalable and flexible commerce solutions.
---


---
Business
Services
---
We work alongside clients to implement winning strategies, aligning resources and technology to fulfill their overall vision.
---

SERVICES BUILT ON A FOUNDATION OF RELATIONAL TRUST
---
Bringing predictable results while minimizing risks.
---
Software Services:
---
software development
•
hosting
•
technology leadership
•
software selection and planning
•
UX / UI
•
technical design
•
prototyping / mvp
•
CRM / software integrations
•
automated testing
•
penetration testing
---
Commerce Services:
---
inventory availability
•
inventory management
•
marketplace platform setup / integration
•
order management
•
SEO
•
email list management
•
marketing automation
---
Business Services:
---
sales augmentation
•
operationalizing strategy
•
revenue growth / cost reduction
•
administrative reinforcement
•
international representation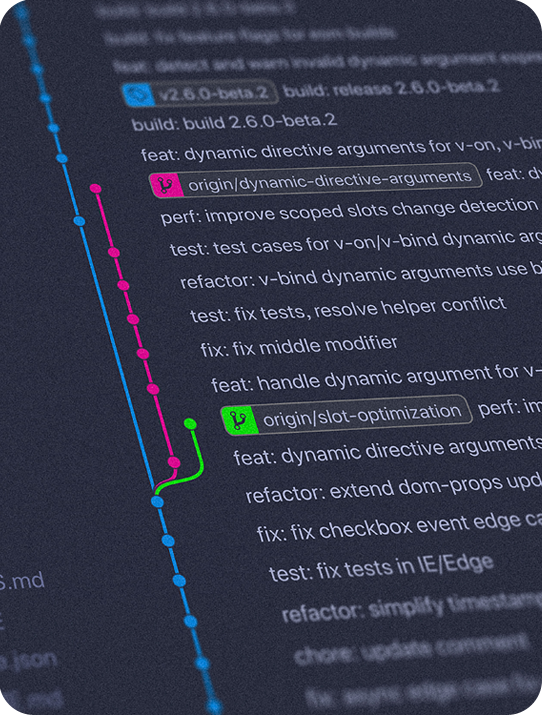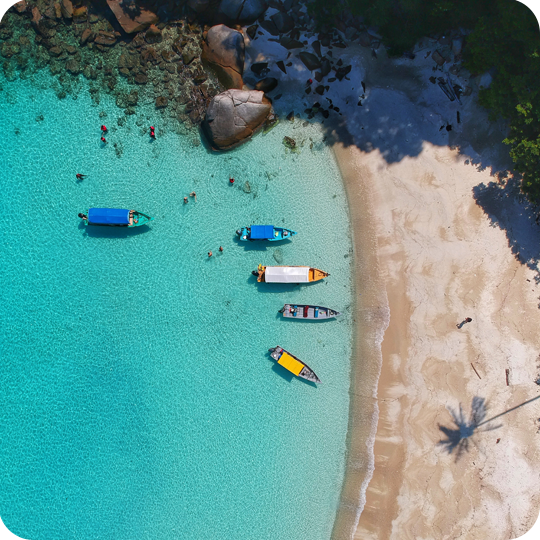 DESIGNED TO LOWER YOUR COSTS AND STRESS
---
Sign up for one of our free consulting packages.
We offer consulting sessions with one of our experts covering one of the topics below. No pressure. No sales pitches.
---
Existing project resource and technology costs
Existing technical architecture review
Existing sales / operations performance review
New initiatives
---
OUR EXPERTS OFFER FREE NO OBLIGATION CONSULTING SESSIONS
---
Sign up and tell us your story.