HOW DOES IT WORK?
---
By utilizing our Hybrid service model, save 30-40%*. Benefit from our remote team to keep your consulting costs down.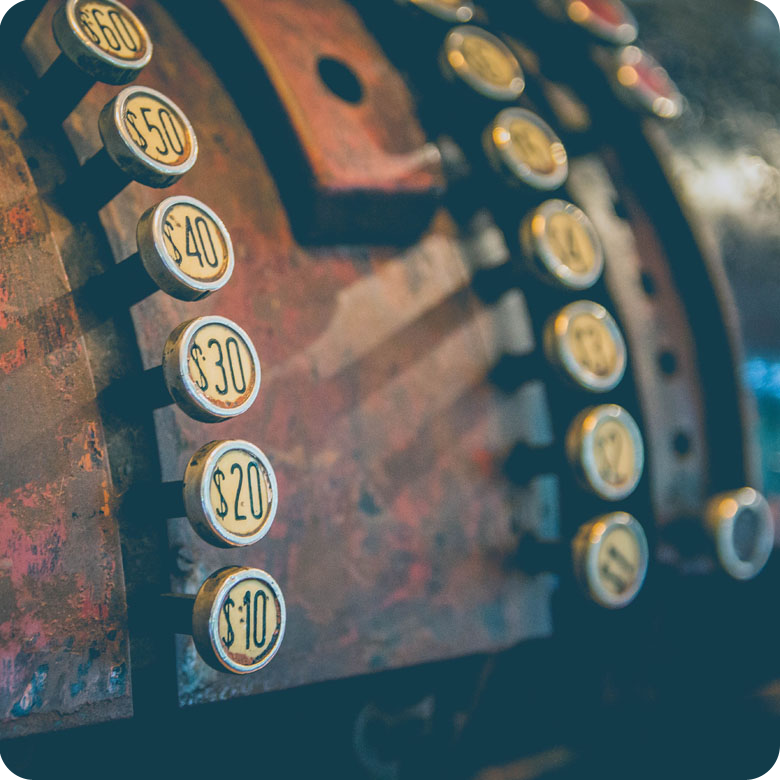 ---
Backed by years of experience working with global teams, the service/delivery model we use is a blueprint for success, providing customers with global talent at affordable prices. Local experts advising and delivering service excellence.
---

Hybrid
Our Hybrid model means you have a local team working with you. With our team of highly talented global resources, we design and deliver solutions that address your needs at a lower cost. This blended model helps you realize lower costs by passing on the global cost savings while providing you with the best team.
---

Fully Remote
Being fully remote means that our team is more productive with less distractions. We pass along the savings from team members in lower cost areas. Fewer meetings means greater efficiency resulting in higher value services without any unnecessary overhead.
---

Rates
We offer various roles from software development, store management, systems analysis, and business services. Depending on how we fit into your organization, our low rates are competitively priced to help you be efficient and streamlined. Our rates are a product of the service model we utilize to deliver high value for each dollar you spend towards your critical projects.
---
OUR EXPERTS OFFER FREE NO OBLIGATION CONSULTING SESSIONS
---
Sign up and tell us your story.
---