SOLVING PROBLEMS, APPLYING SOLUTIONS
---
More than giving advice
---
One of our major strengths is having experience advising and working with organizations across various industries. Understanding current issues and challenges being faced by business, IT, and marketing teams helps us provide proven recommendations to our clients. This is an exciting part of what we do because we love improvement and we value being able to help others.
STRONG FOUNDATION
---
Trustworthy local team
---
Our training and background are based on solid principles and based on strong academic and business training. The founders of Hurrikan are educated through the University of California system and have provided leadership and help to various companies - from Fortune 500 companies to smaller ones as well.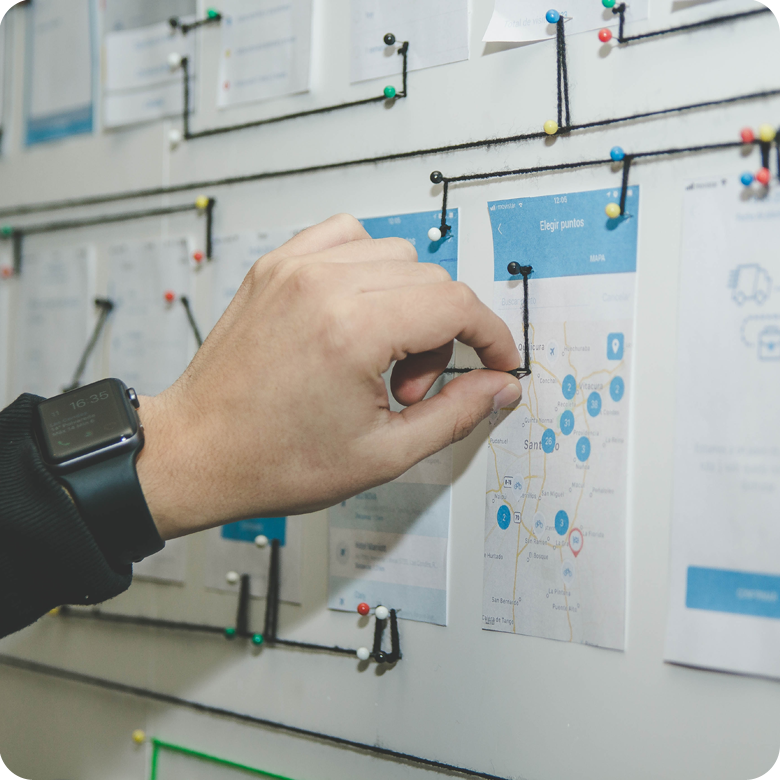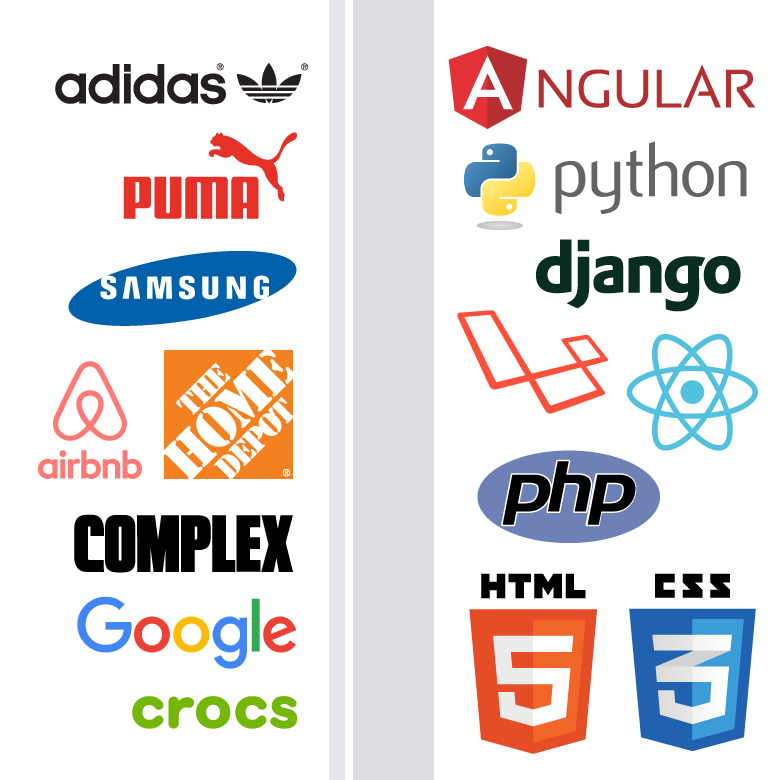 ---
We can help you
Chances are, at one time or another we have solved a problem similar to yours for a client already, and we can bring that knowledge and experience to tailor-make an awesome and elegant solution for you. Rest assured, however, that even if we haven't, we possess the deep skills and know-how necessary to make your project succeed!
MEET YOUR TEAM
---
We value each of our clients.
The cornerstone of our success is our leadership team. Having been successful in several disparate industries our leaders bring a very diverse sampling of hands on industry experience. These seasoned professionals have provided consulting services to business's large and small in a large cross-section of industries. Whether it's helping guide customers with making business decisions or implementing great software, our team is passionate about recommending, designing, and delivering solutions that will separate companies from their competition and position them for growth.
Hurrikan Logic services are designed to produce compelling solutions that help automate your business, increase revenue and, most importantly, lower your operational costs.
---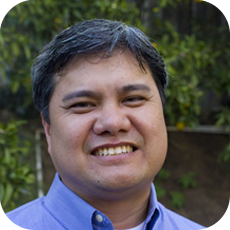 Dennis Su
Partner / Technology Solutions
Dennis is a technology expert having over 20+ years of experience in consumer and commercial applications. He has worked with brands like adidas, Home Depot, and Staples. He has overseen execution of digital initiatives including online branding, product launches, product seeding, training, email campaigns, and sales automation. Dennis studied at UCLA with majors in Applied Mathematics and Economics.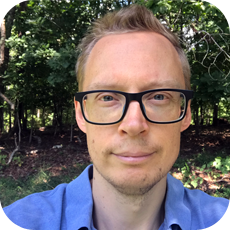 Andy Bogdan
Partner / Technology Solutions
Andy is a skilled technologist, passionate about full-stack technologies and user interface. He has worked in diverse initiatives across many different industries, specializing in high-revenue, time-sensitive projects. Andy received his BS in Computer Science and Engineering at U.C. San Diego.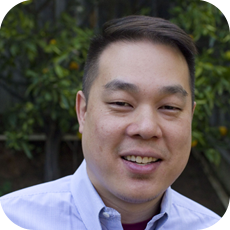 Kelvin Li
Partner / Business Solutions
Kelvin is an experienced leadership executive who loves to build and operate disciplined organizations that can grow through dynamic business conditions. Kelvin has worked with groups like the LA Air Force Base, DHS, Exxon, Hilton, and Mitsubishi. He received his B.S. from U.C. San Diego in Management Science.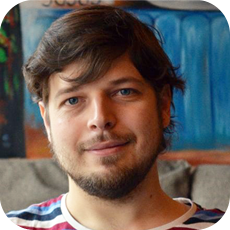 Alex Kabalyuk
Associate / Client Services
Alex is a seasoned technologist leading the development efforts at Hurrikan. He values client satisfaction as he directs a team of highly-skilled engineers and designers. His focus is on planning, scheduling, and coordinating engineering work required to bring projects to successful completion.
OUR EXPERTS OFFER THREE NO OBLIGATION CONSULTING SESSIONS
---
Sign up and tell us your story.
---